Gulf Environment and Waste FZE approved by Local Authorities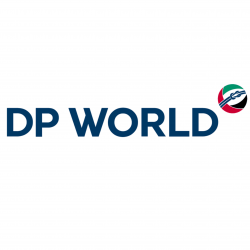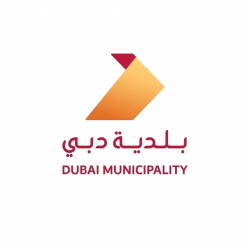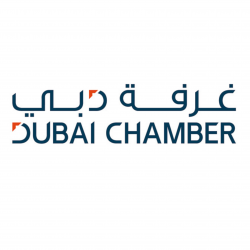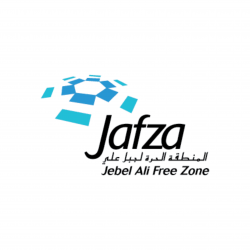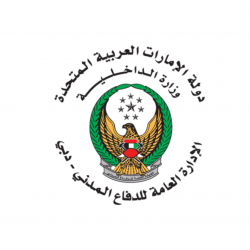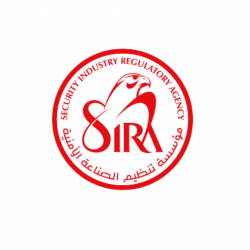 Gulf Environment and Waste FZE approved by International Authorities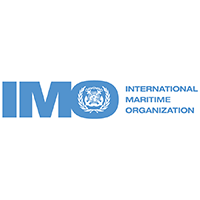 The International Maritime Organization (IMO) – is the United Nations specialized agency with responsibility for the safety and security of shipping and the prevention of marine pollution by ships. The most powerful and well-known all over the world instrument created by IMO is MARPOL 73/78 convention.
MARPOL 73/78 is one of the most important international marine environmental conventions. It was designed to minimize pollution of the seas, including dumping, oil and exhaust pollution. Its stated object is to preserve the marine environment through the complete elimination of pollution by oil and other harmful substances and the minimization of accidental discharge of such substances.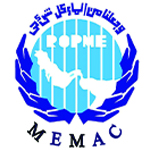 MEMAC is a regional organization for the protection of marine environment, established in Bahrain and started functioning in March 1983.
MEMAC has attended the Gulf Environment and Waste FZE site and observed all the company facilities its certificates and licenses which are all in good standard order, and have the right experience, facilities for the collection transport treatment and disposal of all types of sludge, chemicals, which are generated from the shipping, service stations or other land based industries.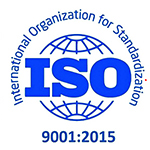 ISO 9001 Certified "Gulf Environment and Waste FZE" meets all the requirements in ISO 9001, which defines an ISO 9001 Quality Management System (QMS). Continuous improvement assures our customers benefit by receiving products/services that meet requirements.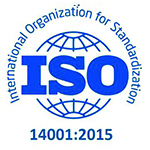 ISO 14001 Certified. ISO 14001  is the international standard for environmental management systems (EMS) and the most widely used EMS in the world. The ISO 14001 environmental management system standard specifies a process for the control and the continuous improvement of an organisation's environmental performance.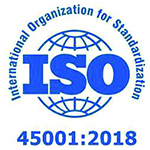 ISO 41001 is the international standard for a Facility Management (FM) system . It provides a framework to develop, implement and maintain effective facilities management across different sectors worldwide.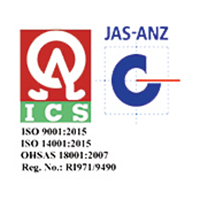 BS OHSAS 18001 is the internationally recognized standard for an occupational health and safety management system (OHSMS). … BS OHSAS 18001 provides a framework for the effective management of health and safety including compliance with relevant legislation.