Leading Waste Management Company
About Us
The Gulf Environment & Waste FZE is the first MARPOL approved waste receiving & recycling facility in the UAE. We provide our commercial, industrial and local authorities & customers with sustainable recycling and waste services to minimize their impact on the environment, turn waste into energy.
We have more than 25 years of experience in the industrial and marine waste management, and based in the one of strategic points inside of the Jebel Ali Free Zone, we provide expert services that removes responsibility from waste generating companies by 100% recycling.
Our mission is to protect the environment by collecting/transporting /recycling /recovering waste without pollution of the environment and thus convert "waste to reusable energy" and save marine life & environment.
Our Services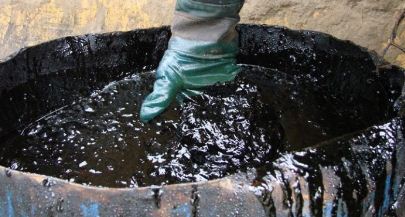 OIL SLUDGE, SLOPS, COLLECTION & TREATMENT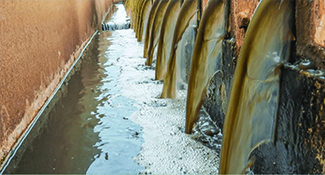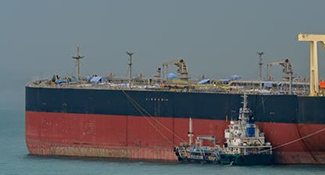 Marpol ship Waste collection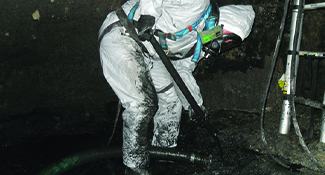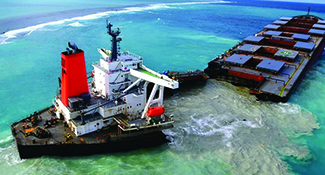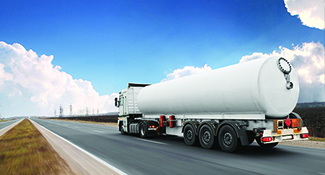 Hazardous Materials Transportation
Why Us?
24 Hour Emergency Response Service
High Quality Equipment, Modern Technology
In House Technical Support
Approved By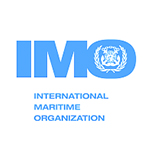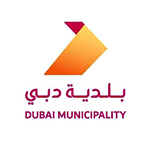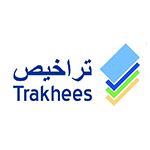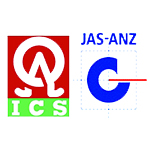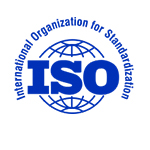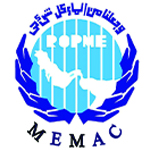 Contact Us
Inquiries
For Inquiries, question or commendations please call: +971 4 886 45 08
or fill out the following form
Head Office
Address
Jebel Ali Free Zone ( South )
Dubai, United Arab Emirates
P.O Box 17168
Email
info@gulfenviro.ae
slopsreception@gulfenviro.ae
Landline
+971 4 886 4508
+971 4 876 9366
Hotline 24H
+971 55 936 4288
+971 56 183 1850